Confined.work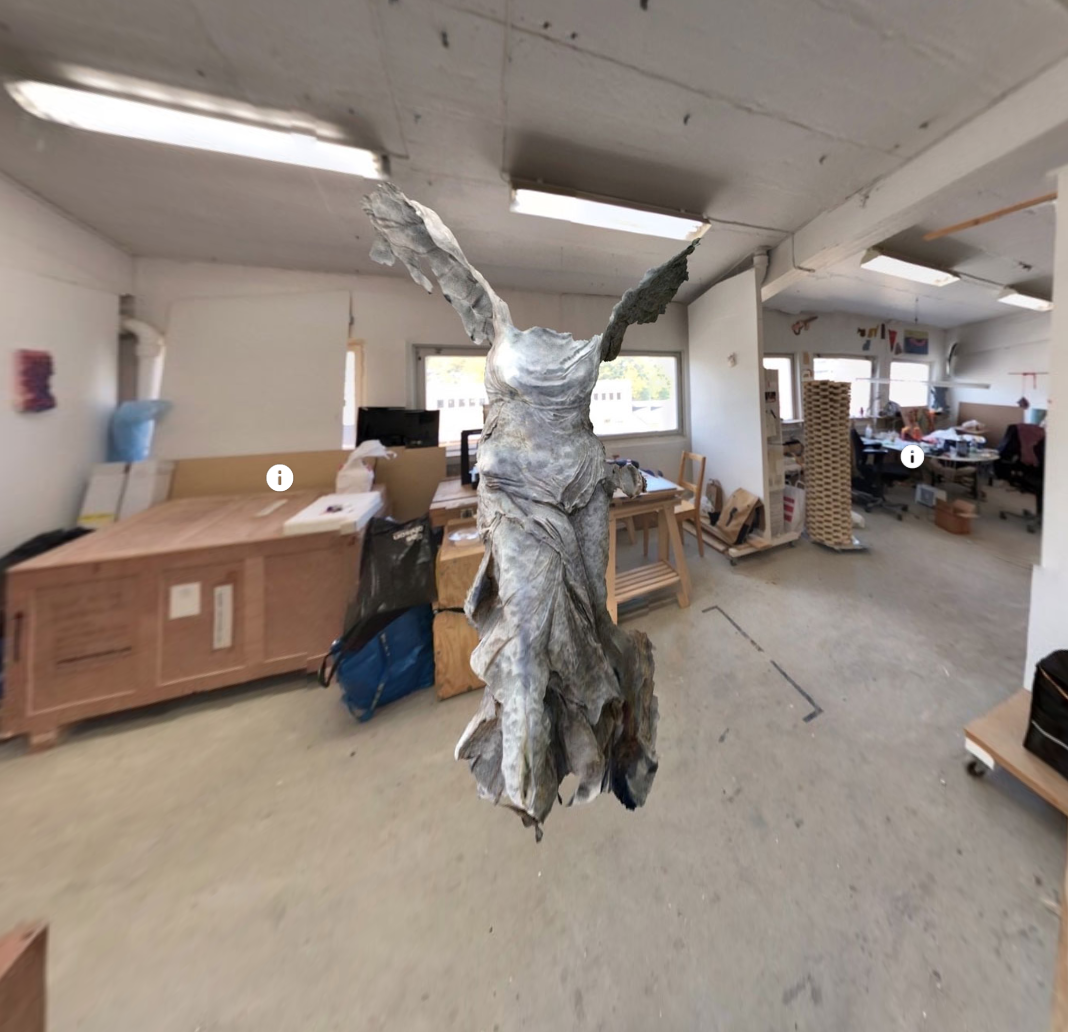 In the confinement succeeding the COVID-19 outbreak, the shift to the digital landscape has accelerated along an equally exponential curve as the virus itself. An already relatively fast process, starting with the introduction of digital technology and the birth of the internet, is currently accelerating into an extreme state. We now both create and engage with design solely from the isolation of our homes and screens — the production site of design has literally moved into our living rooms, kitchen tables or bedrooms, and it is from that same space we visit museums, shops and galleries through numerous livestreams and online programming. Public spaces and societal functions have moved onto the internet and reach us only through our technical devices. What was meant to be physical is forced into the digital, even ourselves and our thoughts.
In our born-digital gallery, we invite the visitor into our homes and display our work within its current production site. From our confined spaces — dispersed across country borders — we give our individual answers to the question: What do you think about while in isolation?
In collaboration with Jonas Ersland, Bat Labat, Marie&Arvid, Post-Neon.
Material: website / exhibition
Year: 2020
This project is a part of the TAC2GO program of TAC Eindhoven and is supported by Art+Technology Society. Website by
Jonas Ersland.
---
Exhibitions and selected press

https://www.tac.nu/en/event/confined-work/

https://www.meetup.com/de-DE/Art-Technology-Society-Eindhoven/events/271540179/



---

All Rights Reserved © copyright Mikaela Steby Stenfalk.
Do not use, edit or copy any of my projects, texts or images without consent.